The UN Human Rights Council recently recognized the universal right to a clean, healthy, safe, and sustainable environment. However, this right is far from the reality for racialized or marginalized communities across Canada.

Canada has a shameful legacy of environmental racism. For decades, racialized communities have been exposed to environmental toxins from garbage dumps, chemical plants, oil and gas developments, and other industrial activities without regard for their human rights. Black and Indigenous communities have paid steep prices with their health and wellbeing as a result of planning and decision-making by people outside of those communities.
Environmental Justice for Black, Indigenous, and racialized communities is Climate Justice
Climate change affects everyone but Black, Indigenous and other racialized communities are disproportionally affected. In North America, for example, the neighbourhoods of poor and racialized communities are most likely to be situated next to packaging depots, highways, power plants and refineries. These communities breathe toxic air and experience significantly higher rates of respiratory illnesses and cancers.
Women and girls are also deeply affected by the climate crisis, further exacerbating health concerns, and limiting access to land ownership, safety, and livelihoods.
Indigenous peoples often live in and care for sensitive ecosystems, which they depend upon for their livelihoods, identities, and ancestral laws. However, they may be exposed to forced evictions, crop failures, or pollution from industrial activities that encroach on their lives and territories. Indigenous defenders who speak out to protect their rights and territories face enormous risks and threats to their human rights. Acts of solidarity and allyship, as requested by Indigenous leaders, that centre Indigenous voices are urgently needed.
Learn More about Indigenous-led Climate Action in Canada
Take Action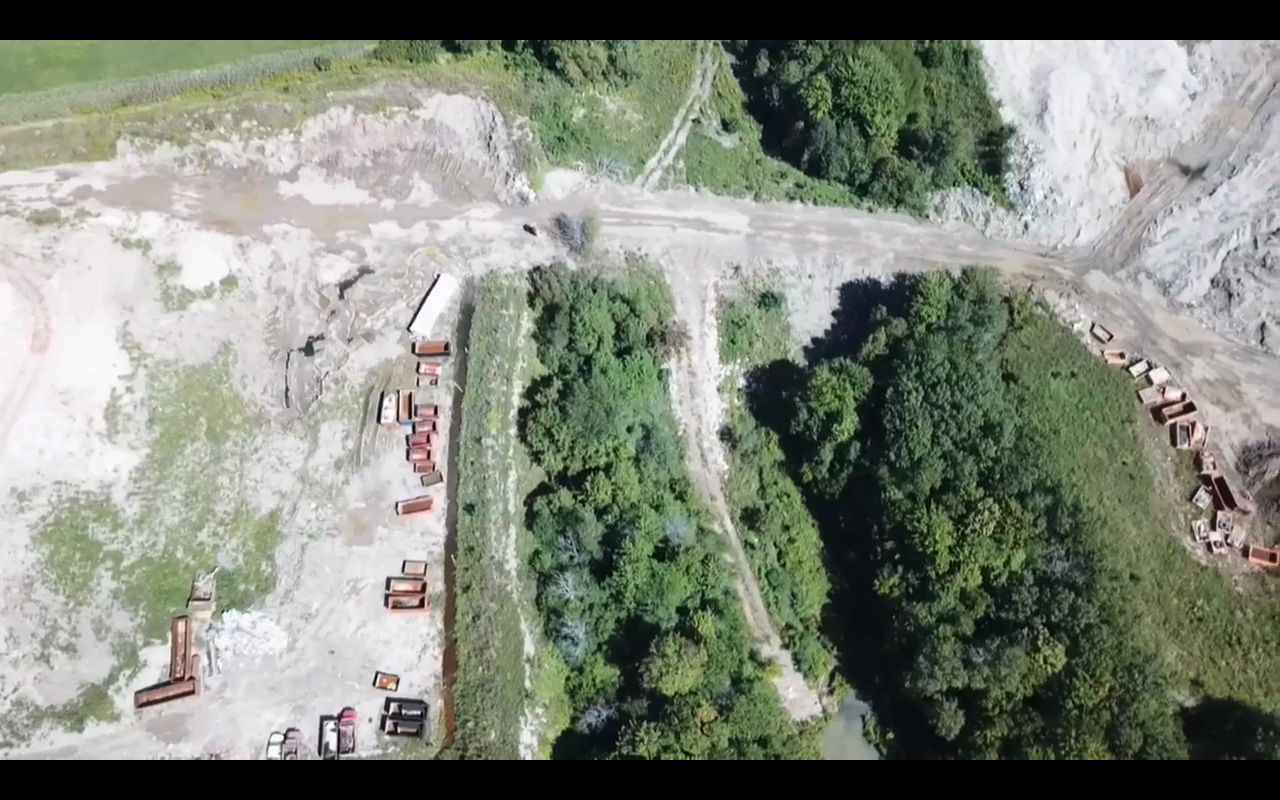 Solidarity Against Environmental Racism in Kanehsatà:ke, Quebéc
Reconciliaction: Settlers Turning Up for Decolonization launched a campaign last year to support community calls to end construction waste dumping on the Kanehsatà:ke Land Reserve.
Learn more and sign the petition.
Call on Canada to end environmental racism and pass Bill C-226
We all deserve equal protection from the climate crisis. Tackling the climate crisis is an opportunity to put the wellbeing of people first by ensuring the right to a healthy environment.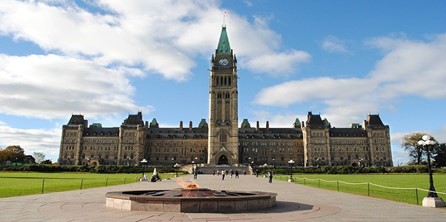 Amnesty International calls on all parties to support Bill C-226, An Act respecting the development of a national strategy to assess, prevent and address environmental racism and to advance environmental justice. This private members' bill was introduced by Green Party MP Elizabeth May on February 2, 2022.
Your help is needed : call on MPs to fast track Bill C-226 through parliament.
Take action>> sign the action hosted by West Coast Environmental Law
Social Media: Please use the hashtag #EnvRacismBillC226 to communicate to your followers on Twitter, Facebook, Instagram and LinkedIn
Contact Information for MPs:
Our Commons: https://www.ourcommons.ca/members/en/search
Open Parliament: https://openparliament.ca/politicians/
Phone numbers and addresses for MPs: https://www.ourcommons.ca/Members/en/addresses
Minister of Environment & Climate Change Steven Guilbeault:
Twitter: @s_guilbeault
Email: ministre-minister@ec.gc.ca
Prime Minister Justin Trudeau:
Twitter: @justintrudeau
Email: justin.trudeau@parl.gc.ca
Resources for further reading:
Note: featured image at top of blog: © WOJTEK RADWANSKI/AFP via Getty Images