June 3, 4 and 5 2022
Dear Amnesty Members,

Amnesty International Canada (English Section) is pleased to announce that we will be holding our 2022 Annual General Meeting from June 3-5 2022.
This AGM will be held online in conjunction with a regular Board Meeting.
The focus of this meeting will be on essential business of the organization, such as approving the Branch's audited financial statements and appointing auditors for the next fiscal year.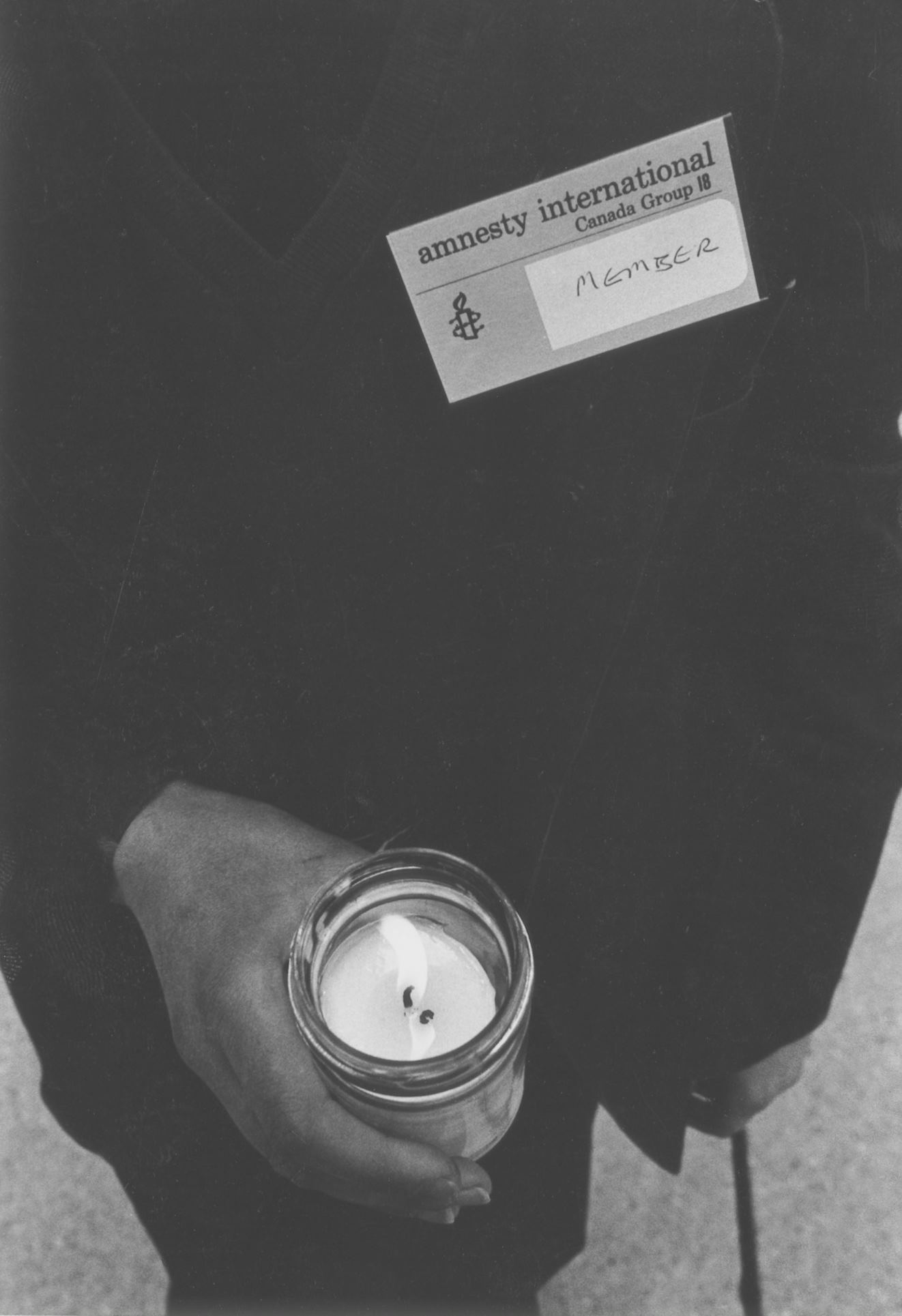 RESOLUTIONS

Resolutions, including amendments to the By-laws or Standing Orders, may be submitted by any member of the Branch and by the Board of Directors (in accordance with Article 6.05 c of By-law No. 1).  Please note that in previous years the support of 5 additional members was required. This is no longer necessary according to our new By-laws.
Information on how to submit a resolution and resolutions guidelines are available here.

Deadline for resolutions: 5 March 2022 (send by email to ea@amnesty.ca).
Resolutions received after that deadline may be considered by the AGM if 2/3 of those registered for the AGM agree to accept them for discussion.
ONLINE ELECTIONS 
  
All members will be sent an electronic ballot for Board elections at the end of May 2022. 
 
NOMINATIONS FOR BOARD OF DIRECTOR POSITIONS 
  
Find out more about the nominations process to become an elected member of Amnesty Canada's Board of Directors. 
Want to participate in the AGM?
Become an amnesty member!
Only Amnesty members are eligible to move and second resolutions, run for election, nominate candidates and vote in the online election.

Membership is established 30 days prior to the AGM and
determines eligibility for participation in governance activities.

Learn more about being an Amnesty member here!