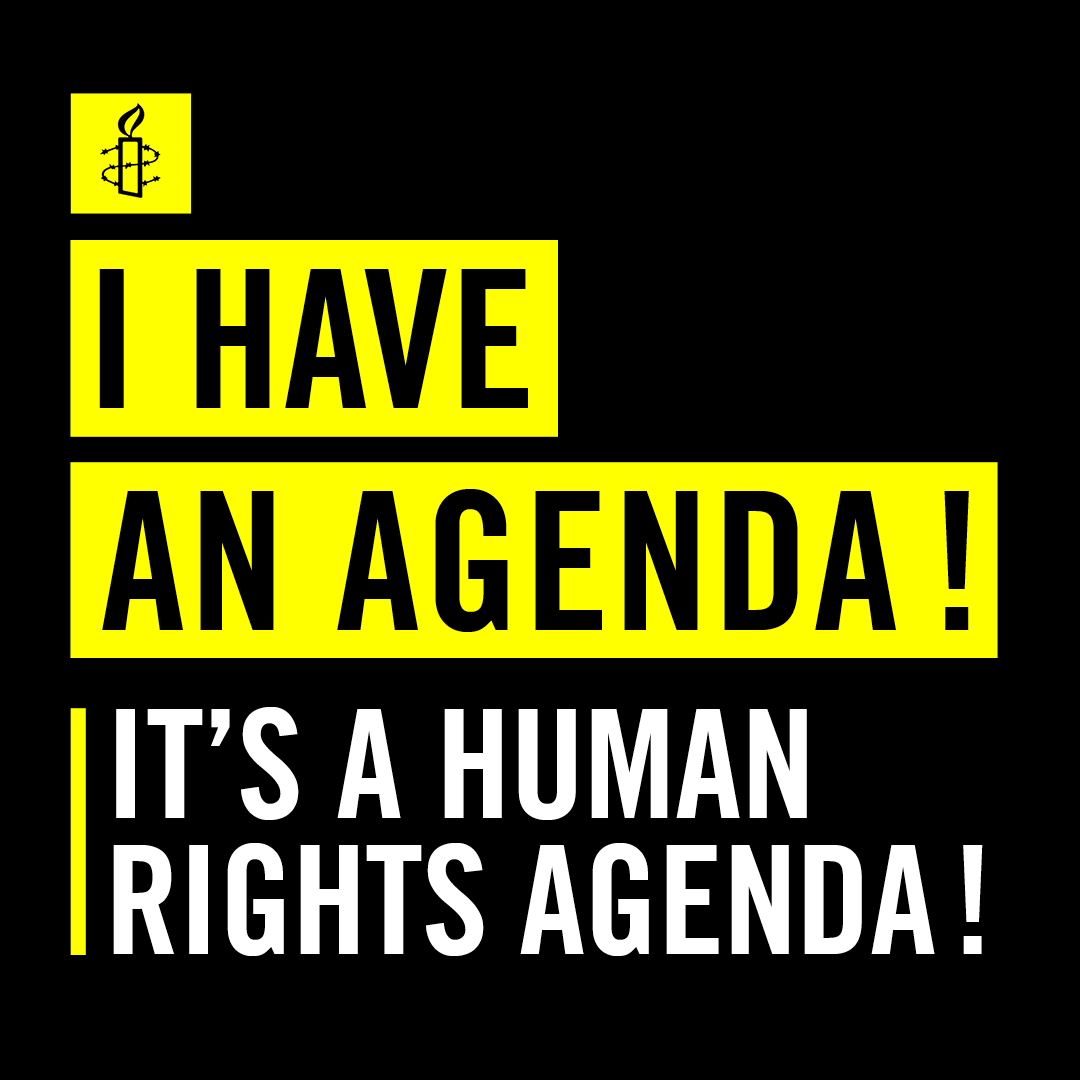 Amnesty International presents our 2022 Human Rights Agenda.
In this report we review Canada's domestic performance against its international human rights commitments over the past year and lay out concrete, actionable steps to bring the country's human rights record in line with its obligations.
Our vision is for all people to enjoy all the rights enshrined in the Universal Declaration of Human Rights and other international human
rights standards.
We are independent of any government, political ideology, economic interest or religion, and are funded mainly by our membership.

Download the 2022 Human Rights Agenda (pdf document)
"Public pledges and investments are insufficient markers of human rights protection. They demand robust, sustained, and measurable implementation. Only the lived experience of those whose rights are most at risk can tell us the full story and whether progress was indeed made"

Ketty Nivyabandi, Secretary General of Amnesty International Canada
The report is being launched at a pivotal juncture for Canada, as the fallout from the COVID-19 pandemic, the climate crisis, and surging anti-rights movements increasingly threaten people's fundamental rights and their well-being, both in this country and abroad.