Amnesty International is a global movement of over 10 million people in more than 170 countries working together to protect and promote human rights.
Amnesty International has a vision of a world where everyone enjoys all the human rights enshrined in the Universal Declaration of Human Rights and other international human rights instruments.
Our mission is to conduct research and generate action to prevent and end grave human rights abuses and demand justice for those whose rights have been violated.
We believe we are at our most powerful when we stand together for human rights. Each person, no matter who or where they are, can make change happen by acting in concert with others who share their vision of a world where everyone lives in dignity.
People are the strength of our organization.  It is because so many people speak out for justice that Amnesty International can achieve remarkable things. 
Amnesty International is an authoritative voice on human rights. For over 50 years, we have provided reliable and accurate information about human rights violations and international human rights laws and standards.
Amnesty is independent of any government, political ideology, economic interest or religion. We do not accept funding from any government for human rights research and campaigning work. Our work is supported by donations from individuals.
Amnesty is impartial. We hold all actors to the same obligations as defined in international human rights law and standards. Our only goal is to ensure human rights are respected for everyone, everywhere.
JOIN OUR MOVEMENT
Fight injustice and help create a world where human rights are enjoyed by all.
---
How We Make A Difference
We speak out to stop human rights abuses
When people suffer human rights violations we bring their situation to the world's attention. Our supporters act quickly to send messages to protect them.
We influence
legislation and policy
Amnesty identifies where states are failing to meet their international treaty obligations, and works to ensure that states implement the necessary changes
We bring perpetrators
to justice
When Amnesty calls for action to end human rights abuse and for those responsible to be called to justice through impartial investigations and fair legal trials
We strengthen global human rights
Amnesty uses its expertise to identify and close gaps in international human rights law, such as the need for new instruments and enforcement mechanisms.
---
Amnesty International: Origins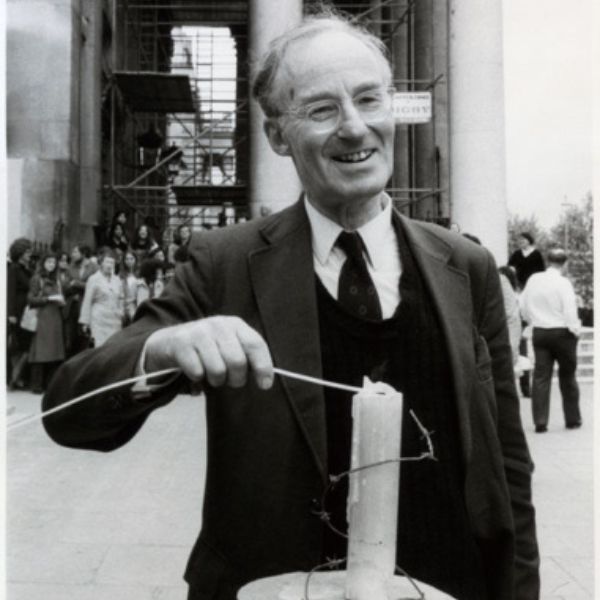 1961
Amnesty International was founded in London by Peter Benenson – an English labour lawyer. He was travelling on the London underground when he read an article that two Portuguese students had been sentenced to seven years in prison in Portugal for allegedly "having drunk a toast to liberty."
Peter Benenson published an article entitled "The Forgotten Prisoners" in the Observer on 28 May 1961 announcing an appeal for Amnesty and calling for common action. His article was reprinted in newspapers around the world and marks the beginning of Amnesty International.
Open your newspaper – any day of the week – and you will find a report from somewhere in the world of someone being imprisoned, tortured or executed because his opinions or religion are unacceptable to his government.

Peter Benenson, 1961
1977
Amnesty International was awarded the Nobel Peace Prize for our "defence of human dignity against torture".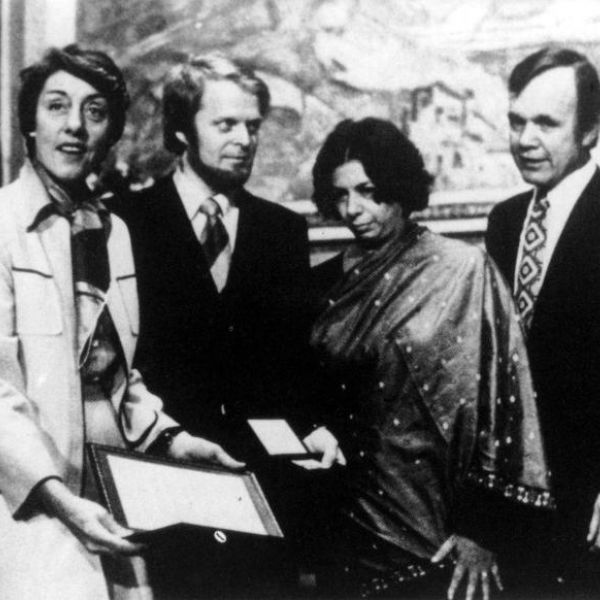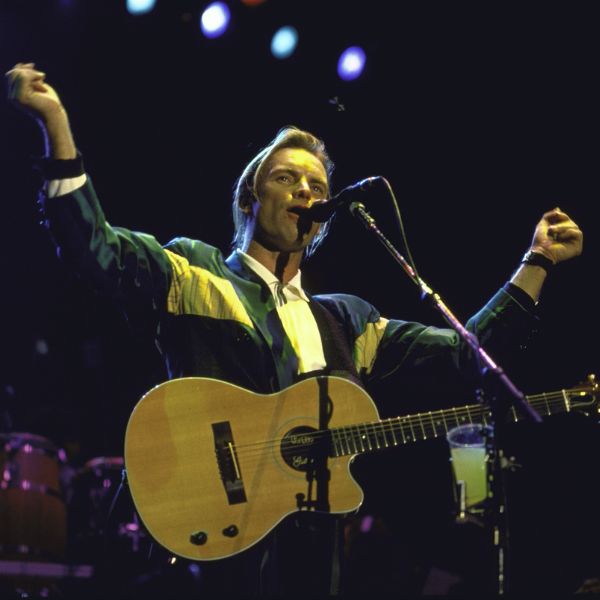 1988
Amnesty organized the Human Rights Now! rock tour which featured some of the most famous bands of the time and which was timed to coincide with the 40th anniversary of the United Nations' Universal Declaration of Human Rights (UDHR).
2002
Amnesty successfully campaigned for the creation of the International Criminal Court.
The establishment of a new permanent International Criminal Court (ICC) represented a major breakthrough in international justice.
The ICC was the world's first permanent, international judicial body capable of bringing perpetrators of genocide, crimes against humanity and war crimes, to justice and providing reparation to victims when states are unable or unwilling genuinely to do so.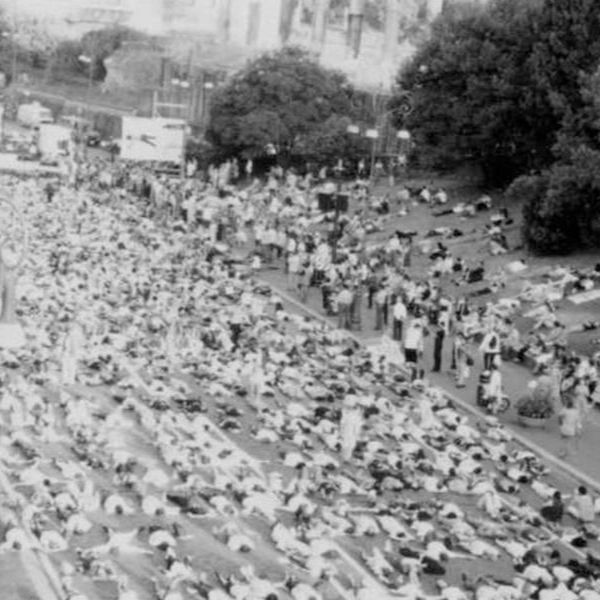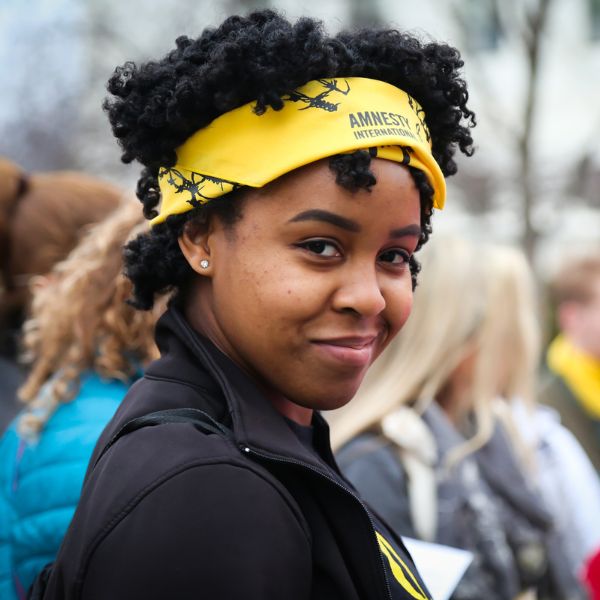 Today
Over the years, human rights have moved from the fringes to centre stage in world affairs.
Amnesty has grown from seeking the release of political prisoners to upholding the whole spectrum of human rights. Amnesty's work protects and empowers people – from abolishing the death penalty to protecting sexual and reproductive rights, and from combatting discrimination to defending refugees' and migrants' rights. We speak out for anyone and everyone whose freedom and dignity are under threat.
---
STRATEGIC PLAN 2022 – 2030
The Strategic Plan 2022-2030 presents a bold and transformative new approach for Amnesty Canada. Our plan sets in motion the values, directions and priorities that will drive our work over the next eight years. It has been designed to align with Amnesty International's Global Strategic Framework and regional priorities while also tackling urgent national priorities to promote and defend human rights.